Sustainability & Being a Responsible Business
We have fully implemented IHG Green Engage to operate in a more environmentally-friendly way. With one eye on tomorrow, our hotel has pledged to become Carbon Neutral by 2040 – 10 years ahead of the Paris Accord Target.
We recognise that our actions should reflect our commitment to positively contribute to the world around us and with the recent UN IPCC "code red warning for humanity" firmly concluding the correlation between human activity and the climate crisis, we are taking decisive action now to mitigate climate disaster.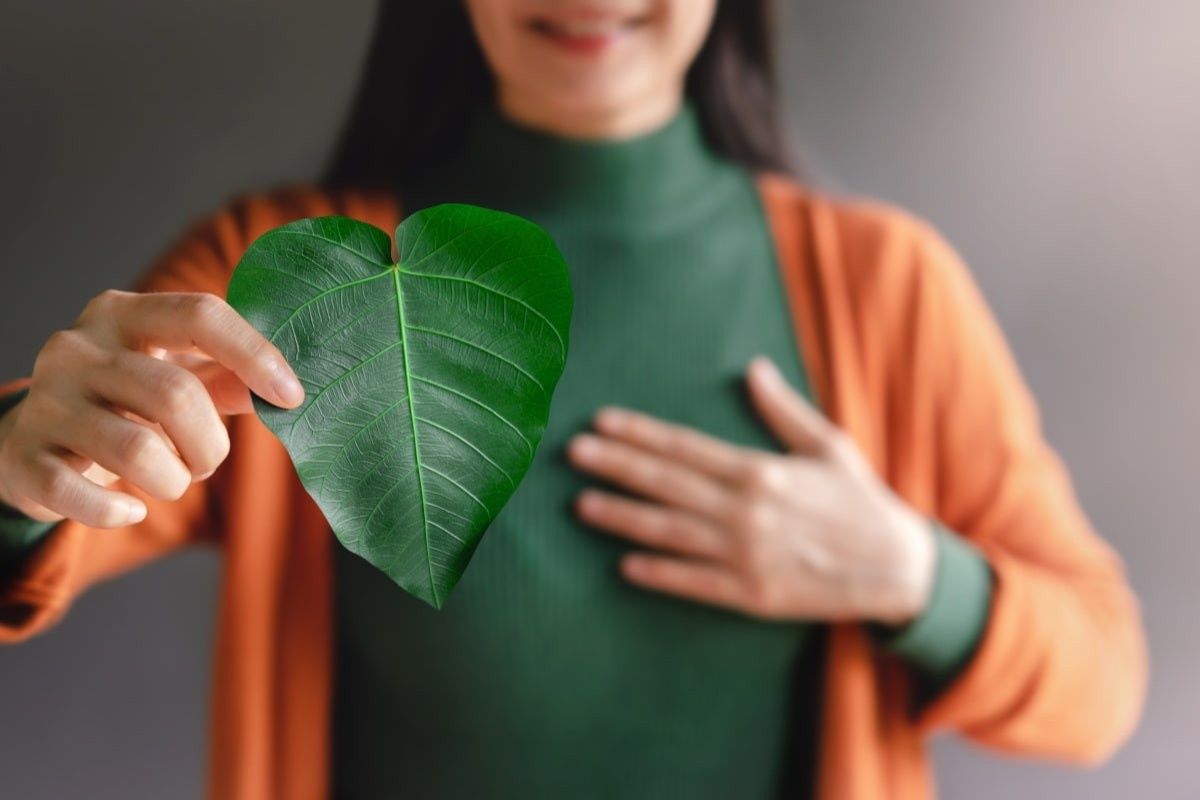 Low Impact Choices for our Guests
As part of our roadmap to Net Zero, we are giving our guests choices to be more sustainable when staying with us. From sustainable events packages to paperless check-in, or having calories noted on our menus, to committing to serving a local beer in our hotel by the end of 2022, we're working hard to ensure our guests can make informed choices when staying with us.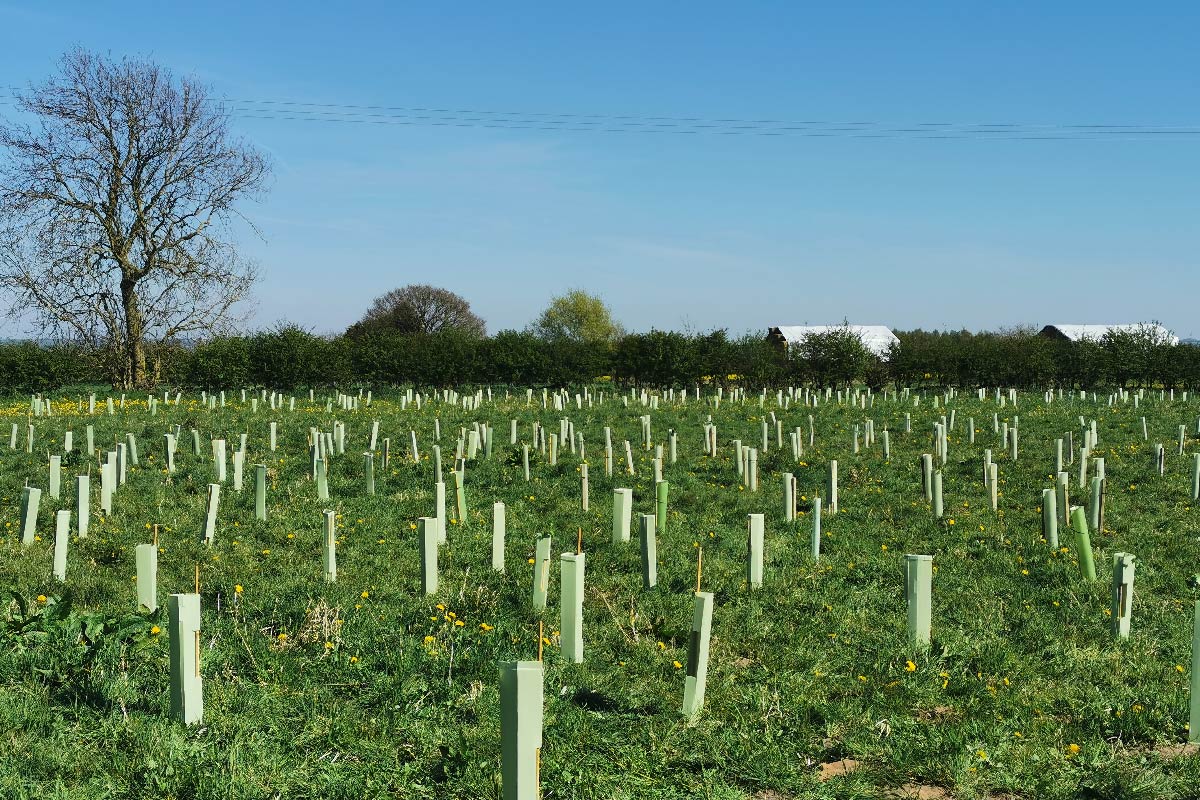 Our Commitments
We're committed to sourcing 50% of our food and beverage within 50 miles
We will serve at least one local beer and offer Sea Change Wine – helping to protect our oceans
We are committed to only service in-season produce
We're offering more plant-based alternatives on our menus, with 'green' dishes clearly noted
We are working towards increasing EV charging at our hotels
We offer a paper-less check in and check-out option
Recycling bins are available throughout the hotel
We use bulk bathroom amenities for shampoo and body wash to reduce single-use packaging
We have eliminated the use of plastic straws
We are phasing out single-use plastic water bottles throughout 2022
We're working hard to create greener events packages
We are working to remove all items contributing to deforestation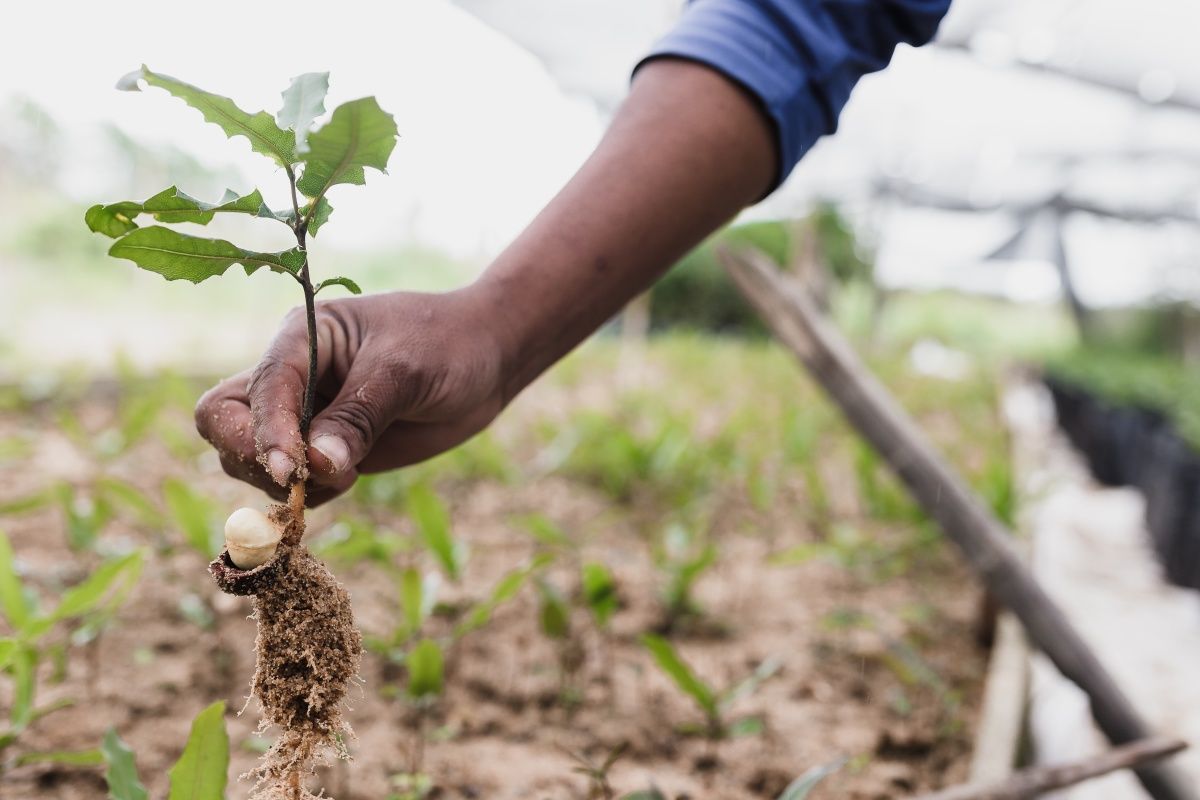 Biodiversity
We are partnering with Rewards Earth to plant one tree for every employee - helping to offset carbon and fight climate change. The tree planting takes place with the Green Task Force to help veterans find employment and overcome PTSD
We endeavour to keep our outdoor areas as natural as possible to support biodiversity
Our hotel is committed to implementing more biodiversity initiatives by end of 2022
Through our partnership with Planet Mark, we are helping protect an area of endangered rainforest thanks to Cool Earth; a charity working alongside rainforest communities to halt deforestation.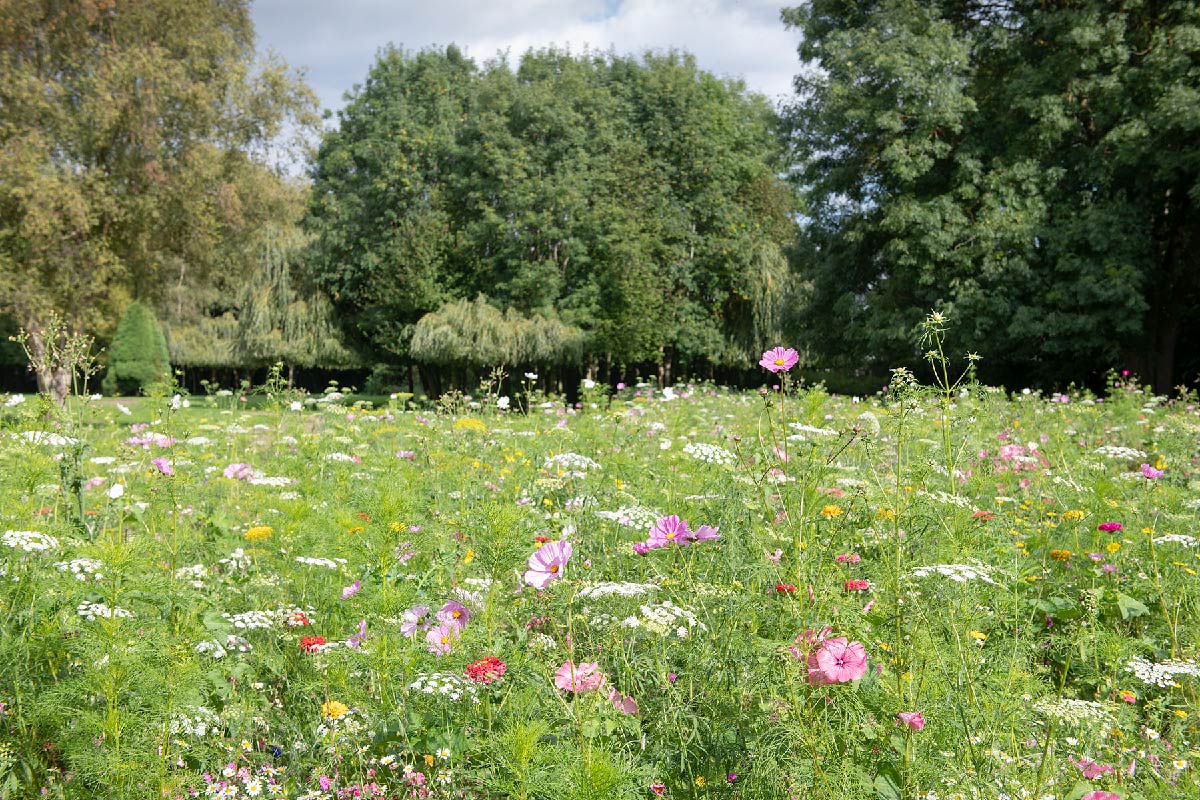 Our Community
Our charity partner is the Trussell Trust which supports a nationwide network of more than 1,300 food bank centres providing emergency food and financial support to people facing hardship
Our team members use their time and skills at least once a year to get involved in local events and activities
Our company team building events are organised in line with sustainability commitments and to benefit the wider community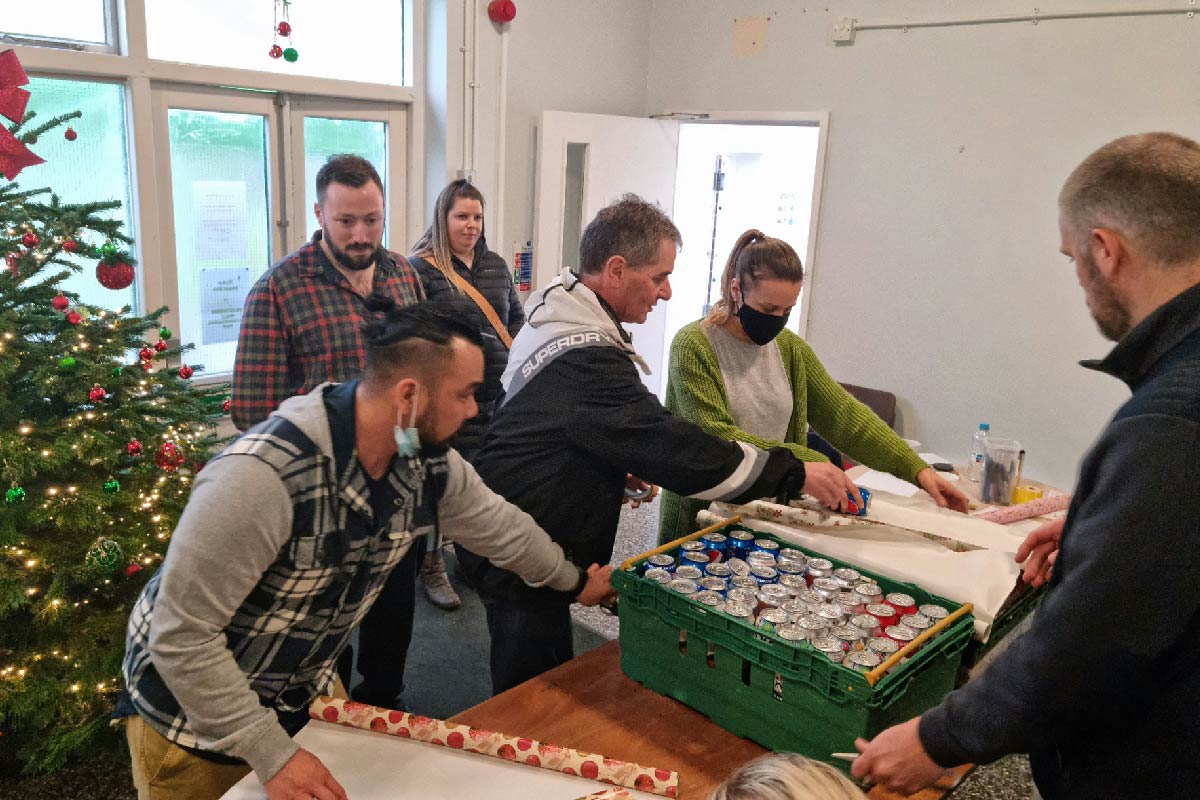 Behind the Scenes
We are Planet Mark certified, having measured our scope 1, 2 and 3 emissions, to form our baseline emissions in which we will measure our annual carbon emission results going forwards, aiming to reduce our footprint by 10% by the end of 2022
We are working to reduce waste and partner with Too Good to Go to reduce food waste
The majority of lights in our hotel are changed to LED, we are working hard to replace them all
Aerators and water flow restrictors are installed on taps and showers
We are working to reduce the frequency of our deliveries to an average of three per week
Any of our new suppliers will only be contracted if they have a clear carbon reduction plan
We are working to install a hydrogen ready CHP unit
We're sourcing pool covers for our You Fit clubs
We are investing in Diversity and Inclusion training for all to strengthen our culture
We commit to no single-use plastic in the business by 2023 at the latest
Solar energy exploration to power our hotels is part of our long-term energy strategy