Weddings are incredibly important to us here at Holiday Inn Stoke-on-Trent. Not only because we know full well of the stress that goes into wedding planning, but also because of the immense joy that comes out of that one perfect day which makes it all worthwhile.
Here at Holiday Inn Stoke-on-Trent, we can offer you the best of both worlds. Conveniently located near the M6 motorway and a short drive from Stoke-on-Trent city centre, we are incredibly close for guests travelling from far but we're detached enough so that you can enjoy the idyllic surroundings that surround our hotel.
With our fantastic Gordon Banks Suite accommodating up to 120 guests we are your ideal wedding venue. The Gordon Banks Suite cam be partitioned into two separate function suites for a more intimate celebration or opened into one large suite for a larger celebration.
To arrange a show around of our wedding venue, get in touch with one of our experienced wedding coordinators on 01782 557017. We advise booking an appointment in advance to avoid disappointment.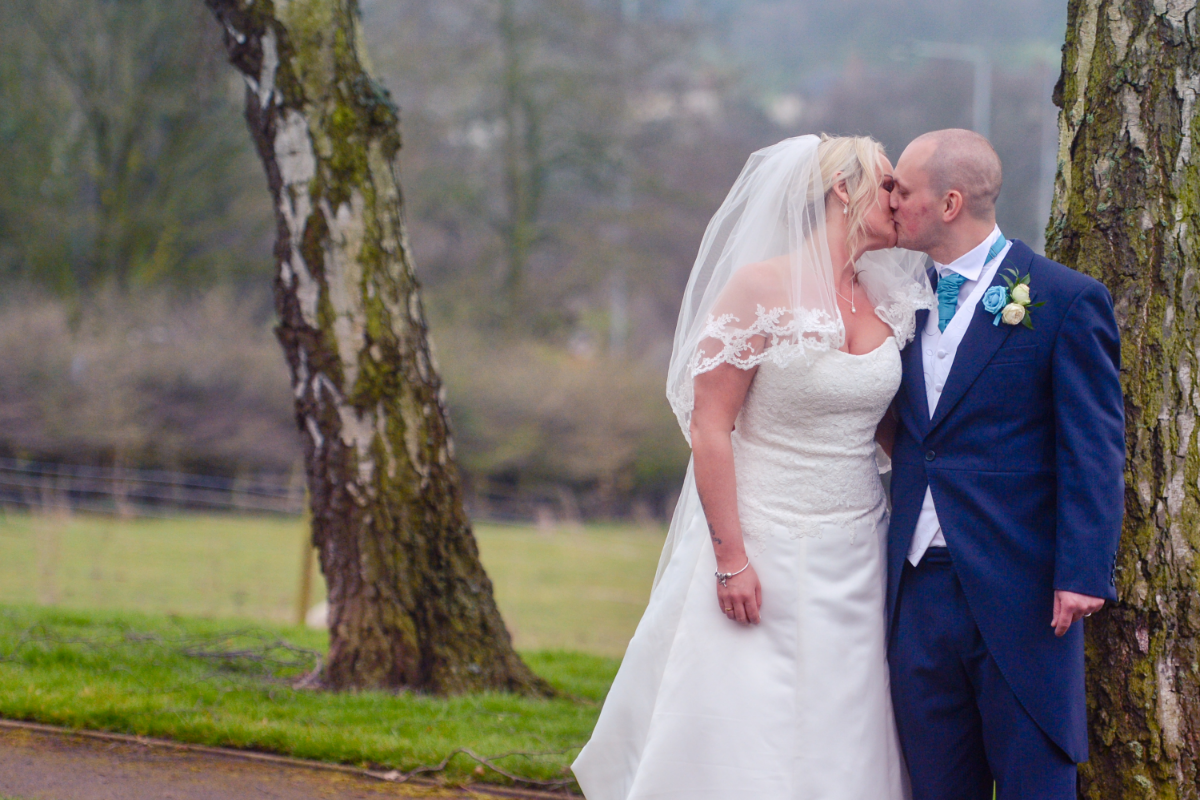 The Gordon Banks Suite
Our newly refurbished Gordon Banks Suite named after the legendary England Football player is conveniently located on the ground floor of the hotel and can hold up to 120 guests for a evening reception with a buffet and DJ entertainment.
With private red carpeted entrance, air conditioning and large windows providing ample natural daylight and views of the local countryside, the Gordon Banks Suite is ideal for those warm summer days. Unique features such as a large portable dance floor and outdoor terrace seating area make the Gordon Banks Suite a fantastic function space for your memorable day.
The Authors & Northwood Suite
Our newly refurbished Authors and Northwood Suites are the individual sections of our Gordon Banks Suite making fantastic separate spaces.
The Northwood Suite can accommodate up to 60 guests making it the ideal room for a wedding breakfast with your close friends and family. This room boosts lots of natural daylight, amazing views of our grounds and even a outdoor terrace area.
The Authors Suite is our more intimate suite ideal for small gatherings of 35 or under for a pre-wedding celebration. This room also boosts lots of natural daylight and as an outdoor terrace area.
Both rooms are fitted with LED TV's for image slide-shows, built in speaker system for background music and the option to show live TV.