You Fit Coronavirus Closure
Further to the Prime Ministers announcement, we are continuing to follow the governments advice which unfortunately means we will be closing our doors temporarily from this evening.
Please be assured that your membership will automatically be put on Freeze during this period and your pending April payment will be reduced to just £1, this gives you complete piece of mind that your membership can be reinstated at the earliest opportunity when that tie comes round and allows to stay close to our active members.
In order to support our business, can we please ask that you do not cancel your direct debit during this challenging period, your You Fit Club will be ready and waiting for you when the time is right for us all to return to our normal exercise routines.
To keep up to date with your You Fit club, find us on Facebook.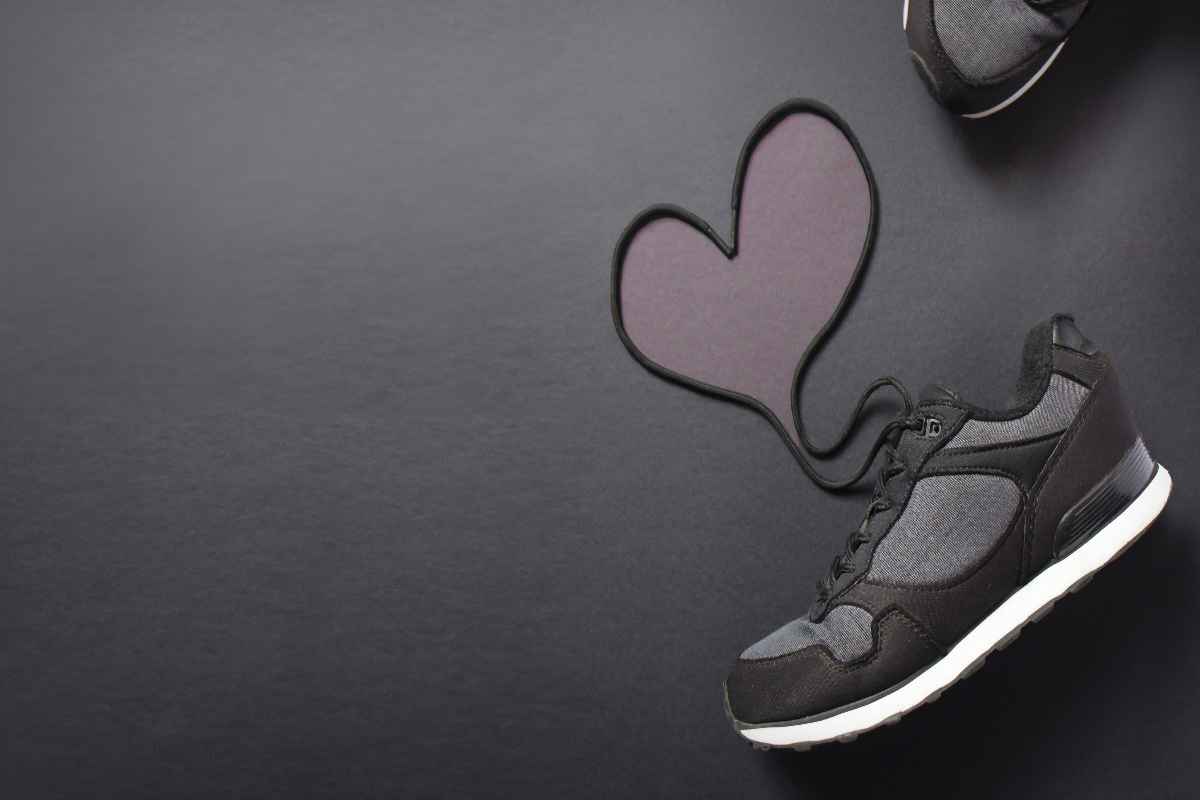 Children's Swimming Lessons
Are you looking for swimming lessons for your child? Look no further than You Fit Stoke.
At our warm, quiet pool your child will learn a lifelong skill in a class no bigger than 5 students.
Lessons take place:
Tuesdays - 4 - 6.30pm
Wednesdays - 4 - 6.30pm
Saturdays - 11.15 - 1.15pm
Lessons are booked in blocks of 10 with an examination and certificate and badge at the end of the course.
Adult lessons are also available for simply improving your technique or if you want to learn how to swim.
For more information and bookings please call Cath on 075811 78270.
*Terms and Conditions Apply
Children's swimming lessons at You Fit Stoke.
Tummy Tone - 30 minute Ab Class
Do you want Abs to die for, then why not try this short 30 minute Ab workout here at You Fit Stoke.
All abilities welcome with this easy to follow class that will help to strengthen and define that 6 pack we all have somewhere. With exercises for all sections of the abdominal your sure to be satisfied with this class.
Day: Thursday evenings 6-6.30pm
Price: Free to Spirit members and £2 to non-members.
Booking: Please book to avoid disappointment: 01782 715080
For more classes see You Fit Stoke's class timetable.
Tummy Tone: Thursdays 6-6.30pm.
Waterbabies - Give your baby a skill for life.
Swimming is just the beginning and with Waterbabies your baby will love the freedom of the water and become a little swimmer in no-time.
All babies have a natural reflex preventing water entering their lungs when their faces are submerged, by bringing them to a Waterbabies class they quickly learn a breathing technique and will build their confidence in the water.
The main focus of each lesson is for you & your child to relax and have fun, classes are kept small and are very sociable for you & your child.
We run a Waterbabies class within You Fit Health Club and these take place on Saturday mornings from 8am-11am. To join one of these 30 minute classes then please contact Anna on 01270 611 111.
To find out more about Waterbabies please take a look at their website.
Teach your baby to swim with Waterbabies & You Fit Stoke.
Adult Swimming Lessons
Learn to swim or just improve your technique with one-to-one Adult swimming lessons. Face your fear in a small quiet pool and become the swimmer you have always wanted. Classes are taken at times to suit your needs and cost just £15.50 per 30 minute lesson. To book call Cath on 07581178270
For bookings and more information call Cath on 07581178270 9am-3pm or 6.30pm-8pm Mon-Fri and 1.30pm-5pm Saturdays.
Book your swimming lessons today
Own a Business?
Are your staff feeling tired and lacking motivation? Why not set up a corporate package with You Fit Stoke and give your employees a gym membership to get fit, enjoy life and work harder for you and themselves.
With a minimum of 6 employees to begin the programme, they will thank you with more determination to work harder.
For information please call the team on 01782 715080 for more information.
Terms and Conditions apply.
Do your staff need some motivation. This is where You Fit in.
Personal Training
At Holiday Inn Stoke on Trent M6 J15's You Fit Health Club we pride ourselves in the personal service we offer for our all our members. For those wanting a little extra motivation to get them started or a gentle push to help them reach their goals, our personal trainers provide a special service which is uniquely tailored to the specific needs of each individual.
If you are looking to lose weight, get match fit or needing specialised rehabilitation, we have a personal training solution for you. Why not take advantage of a free introductory session or find out more about our great personal training packages.
Contact the club to find your personal trainer.
Achieving your fitness goals just got easier.
Legs, Bums & Tums Classes
This class is a must for people of all ages who wish to tone and shape up those stubborn areas. Classes will include an aerobic warm-up followed by a series of leg, glute and ab exercises, finished off with relaxation and stretching.
This class is specially designed to strengthen, tone and burn fat from your thighs, hips, tummy and bottom, as well as leaving you feeling energised.
Date: Friday evenings 6-7pm
Price: Free to You Fit members and £4 to non-members
To book, contact us online or call us on 01782 715 080.
Get in shape the fun way!
Body conditioning workout
Our Body Conditioning class consist's of a low impact aerobic warm-up, followed by a series of exercises using hand weights and resistance bands designed to condition the whole body. This class is great for people of all ages and abilities.
Price: Free to You Fit members and £4 to non-members.
Time: Thursdays 6.30-7.15pm
Booking: Booking is essential as places are limited. Call 01782 715080 to reserve your place.
For more classes see You Fit Stoke Health Club's class timetable.
Try Body Conditioning after Tummy Tone and receive a great workout.